St Mary's is a well equipped school with a vast range of digital technology available to students.
This includes:
Computer lab
iPads
Chromebooks/laptop computers
TV in every homeroom
Coding and robotic tools – Sphero, BeeBots
Design and Technology workshops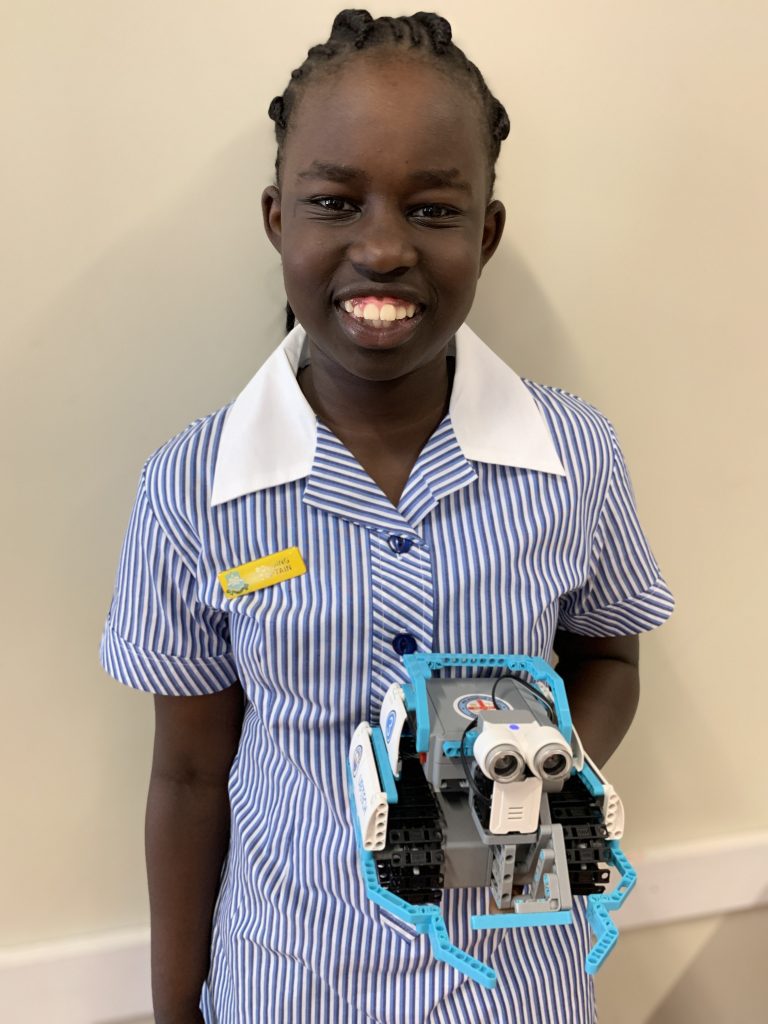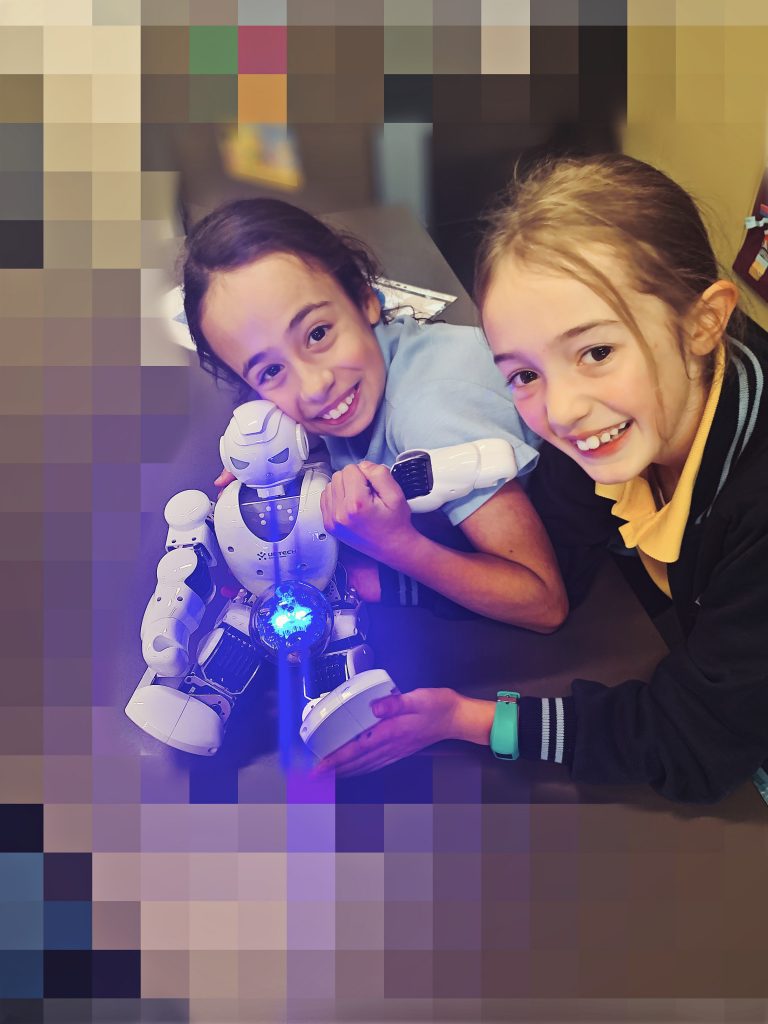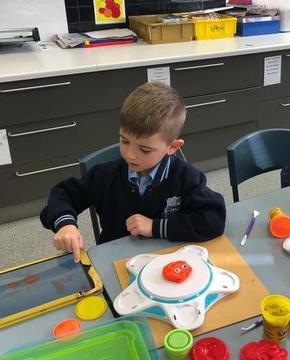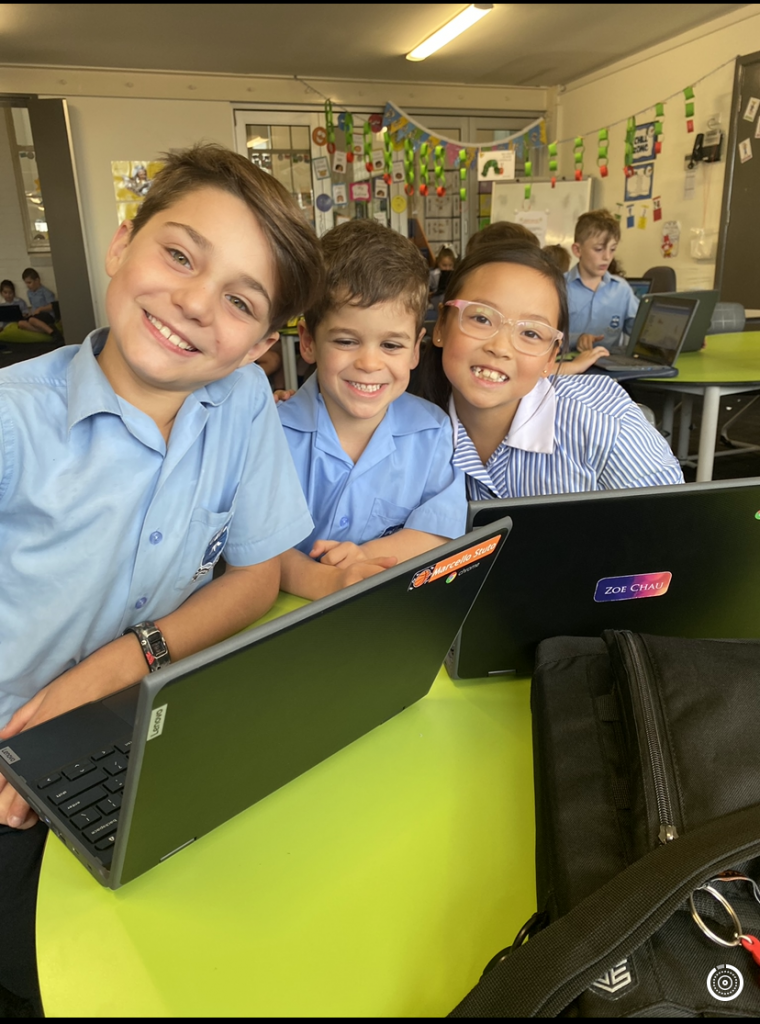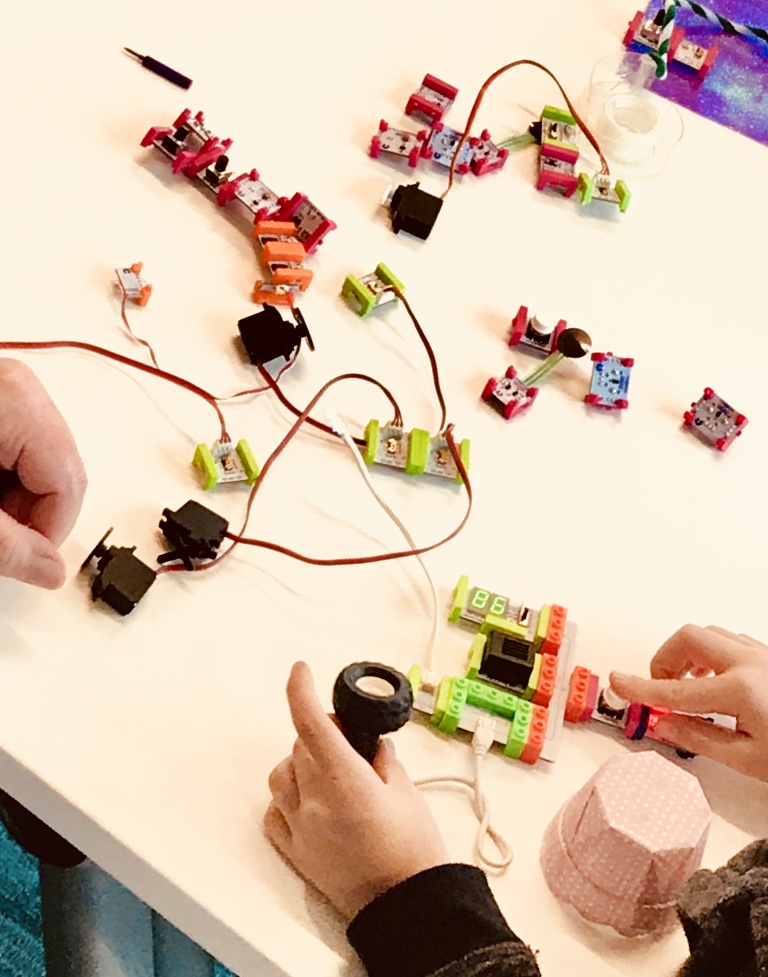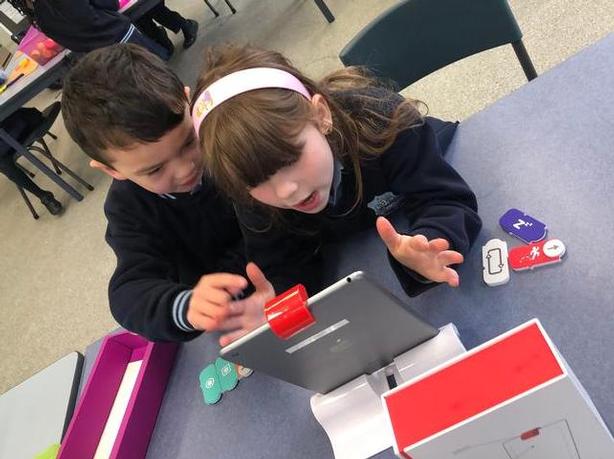 One-to-one Device program:
St Mary's runs a one-to-one device program for students in Years 3-6 to enhance student learning. We run a bring your own device (BYOD) program with Chromebooks. Through online collaboration using Google Apps for Education (GAFE) suits student are expanding and revolutionising the ways they learn and work together.
Digital Portfolios:
St Mary's uses digital technology to showcase student learning and achievements through the SeeSaw App. This digital portfolio gives parents real time updates on their students learning which are sent directly to their phones. It also lets students explain and discuss their learning with an authentic audience of their parents and peers.