We welcome young families into the St Mary's Parish and encourage you to get involved in Parish life. There are various groups and events to encourage families to connect to the Parish.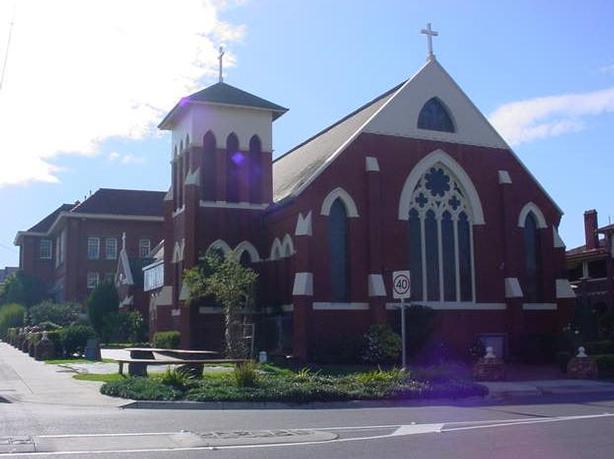 Godstart Playgroup: 9.00am-10.30am every Friday of the school term. Location –St Mary's school hall.
Special Masses: Special Masses are held throughout the year for Opening of the School Year, Grandparents' Mass, Mission Mass and School Masses, that are followed by a morning tea.
Getting Involved

There are various ways of getting involved and helping out:
Reading at Mass
Meditation Group
Church bells to door bells – Home visitation & blessing
St Vincent De Paul Society
Special Minister
Helping with social events
Music
Youth Group Leaders
Taking communion to the sick
Baptismal preparation group
Catechist Program
For further information please contact the Parish on 9484 2907